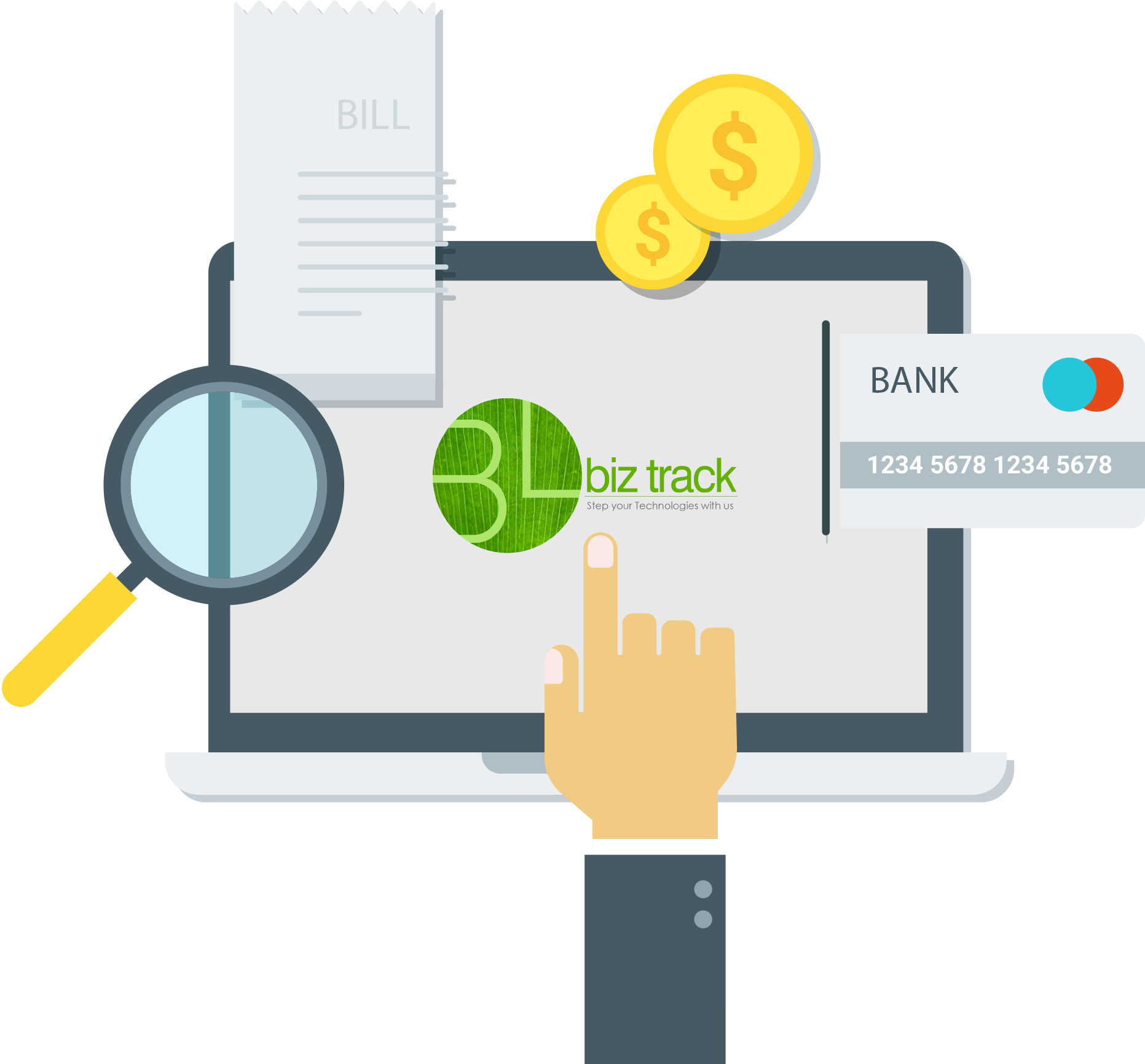 Enterprise Resource Planning
Our strategy is aligned to the growing digital needs of our customers and helping them through our customised softwares.
ERP(Enterprise Resource Planning) is used by the companies to mange all the important system of their business like Purchasing ,Inventory,Sales,Marketing,Finanace,Playrol,HR and Reports.
With the ERP all the department have their own system to manage but all of the system can be accessed through the same interface.